Ultimate Cruise Extensions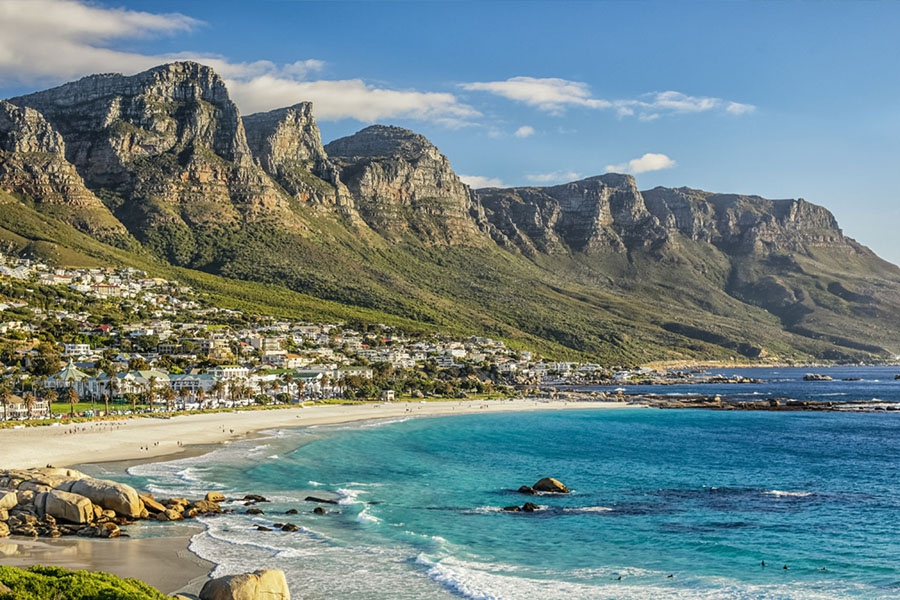 Ultimate Cruise Extensions
A pre- or post-cruise extension, hotel stay, or tour can be one of the best ways to make your incredible cruise the best experience of your life. Why stop at an epic cruise, when you can also tick off one of the wonders of the world? Or a once-in-a-lifetime experience? Or one of your top bucket list items?
Regent Seven Seas excel at offering an extraordinary selection of land programmes which can be added to a variety of their ultra-luxury all-inclusive cruises holidays.
Rocky Mountaineer
Complement your luxury cruise in Alaska or Canada with an epic train journey on the iconic Rocky Mountaineer. Travel through the awe-inspiring landscape of the Canadian Rockies and marvel at the soaring peaks, rushing rivers, and turquoise lakes from your spectacular two-level glass-domed carriage. Treat yourself to impeccable GoldLeaf Service and exquisite five-star dining on one of the world's most renowned and sought-after rail journeys. With four distinct rail routes, the Rocky Mountaineer offers something unique for everyone. Journey to Jasper and explore the extraordinary UNESCO World Heritage Site of Jasper National Park, marvel at the glistening reflections in Lake Louise, dip your toes in sizzling hot springs, or head south to the vibrant city of Denver, Colorado on the ultimate Rocky Mountain adventure.
The perfect cruise pairing: 12-night Alaskan Autumn on Regent Seven Seas Mariner.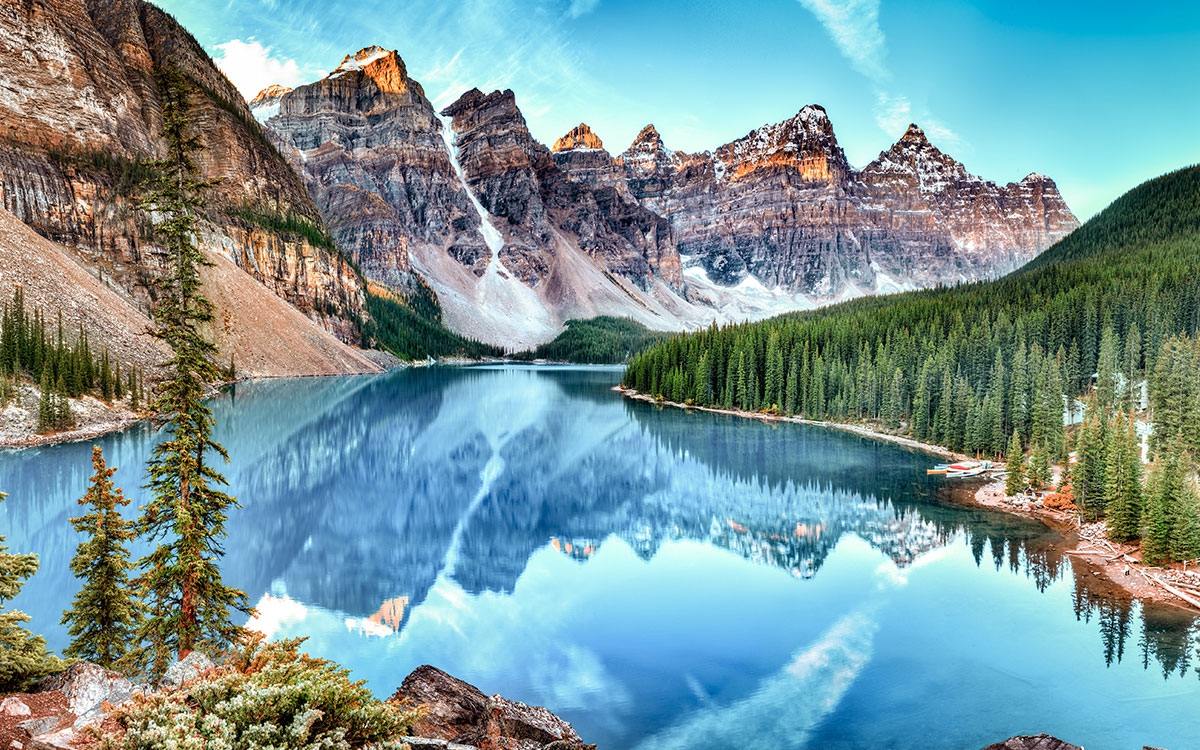 Rovos Rail Experience
Since its establishment in 1989, Rovos Rail has earned an international reputation for its truly world-class travel experiences. Travel across South Africa's magical veld space, the Great Karoo, enjoying views of the arid landscapes, mountain ranges, wildlife and the Cape winelands from the comfort of your first-class luxurious carriage on the exclusive Rovos Rail train. Harking back to a simpler, more elegant era, this experience encompasses the timeless grace and high romance of African exploration. Enjoy the highest levels of luxury and service as you discover the diversity of this region. From mountains to savannahs, sandy beaches to vibrant cultural communities, breath-taking safaris to award-winning wine-producing vineyards, this experience is truly one-of-a-kind. 
The perfect cruise pairing: 20-night Wines, Dunes & Wildlife on Regent Seven Seas Voyager.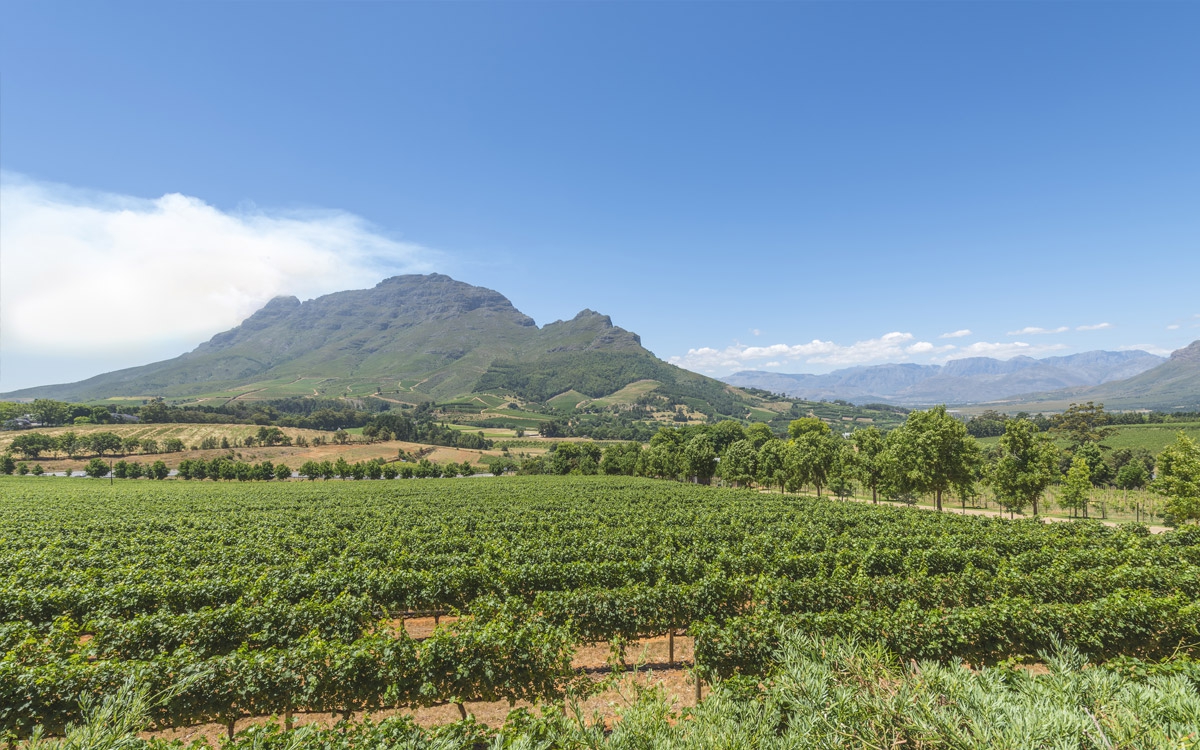 Orient Express
Travel to Venice in timeless glamour on board the world's most iconic train. Step aboard and be whisked back to an age of timeless nostalgia and boundless glamour as you step back in time to the 1920s and become captivated by a train that epitomises the elegance of the Golden Age of travel. You'll enjoy gourmet cuisine in elegant art deco dining carriages as you speed through the Swiss Alps and Italian Dolomites. Certainly up there as one of the most beautiful and luxurious methods of travel in the world, the Orient Express is truly a once-in-a-lifetime cross-country journey which should be experienced alongside an equally luxurious and all-inclusive cruise in the Mediterranean or Adriatic. 
The perfect cruise pairing: 9-night Adriatic Adventure on Regent Seven Seas Splendor.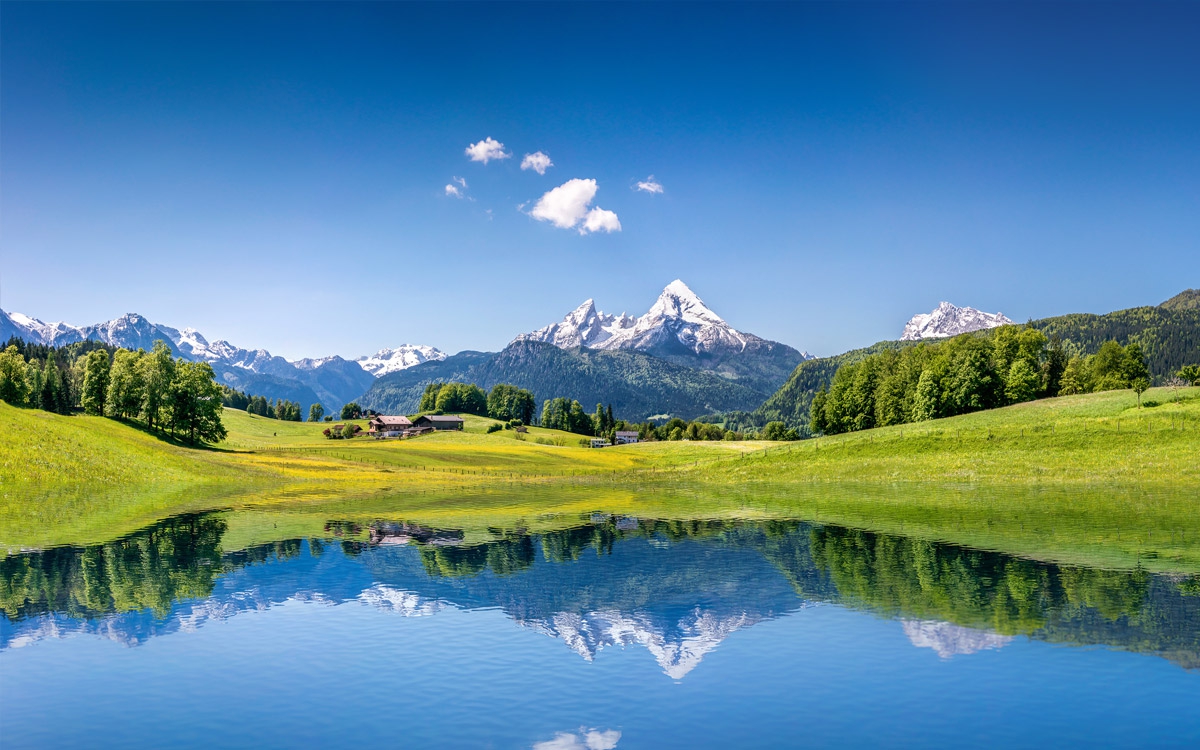 Verona Opera Experience
Enjoy two days sightseeing and an evening of elegance and grandeur in the romantic city of Verona, coupled with an ultra-luxury cruise with Regent Seven Seas Cruises. Explore Shakespeare's city of star-crossed lovers by day and a spellbinding performance by night at the Arena di Verona. Enjoy an evening of opera under the stars as you watch Verdi's Aida, Puccini's Turandot or Bizet's Carmen in the internationally acclaimed first-century amphitheatre that dominates the city. Spend 2 or 3 nights at the elegant 1920's Hotel Indigo Verona Grand Hotel Des Arts in Verona either before or after an all-inclusive cruise of unparalleled luxury and service.
The perfect cruise pairing: 10-night World Heritage Exploration on Regent Seven Seas Explorer.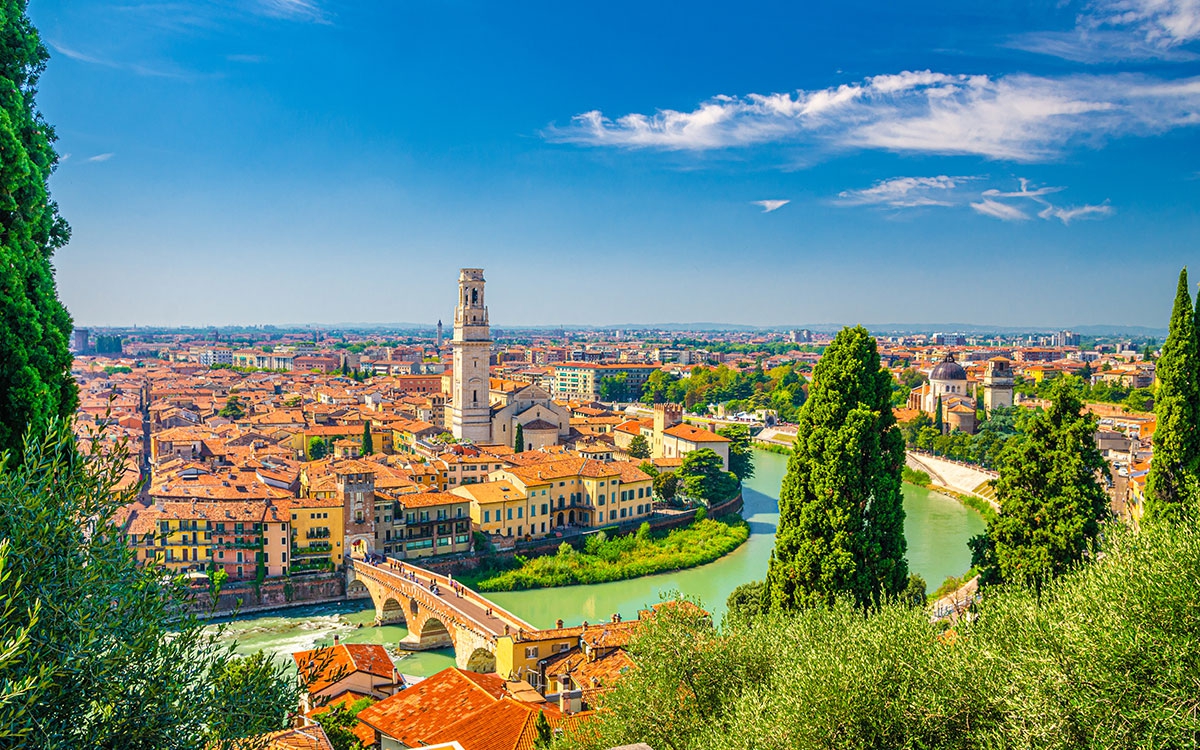 Golden State Experience
Spend 3 luxurious nights within a stone's throw of the golden sandy beaches and vibrant café culture of Southern California. The famous Fairmont Miramar Hotel in Santa Monica, with its glorious views over the Pacific Ocean, is the perfect place to stay to soak up some much-needed California sun before heading south on the ultimate 6-star cruise down the USA's West Coast to Mexico. Live the life of luxury amongst the mega-rich Hollywood stars in Los Angeles, visit the famous Griffiths Observatory, take some snaps of the iconic Hollywood sign, stroll along Sunset Boulevard, or lounge in the sun on Venice Beach. This unique and indulgent experience is a great addition to a cruise; take a few days prior to embarkation to acclimatise, or unwind after your cruise holiday before setting off home.
The perfect cruise pairing: 12-night Mexican Masquerade on Regent Seven Seas Mariner.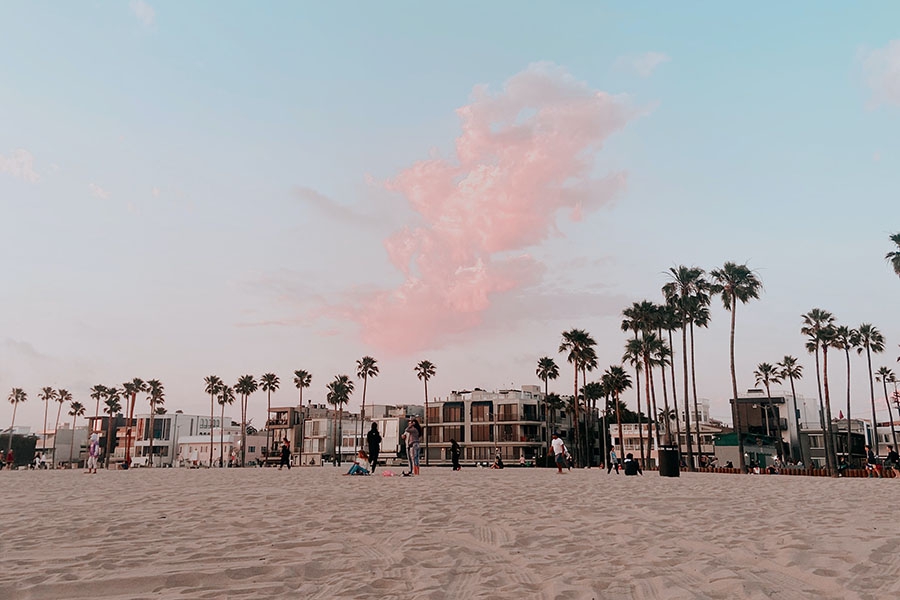 Find out more about Regent Seven Seas: https://www.panachecruises.com/regent-seven-seas
If there is anything here that catches your eye, please don't hesitate to give us a call on 0161 513 8200 and one of our experienced Cruise Connoisseurs can help with anything you need - at Panache Cruises, nothing is too much trouble.