Cruising: The Great Restart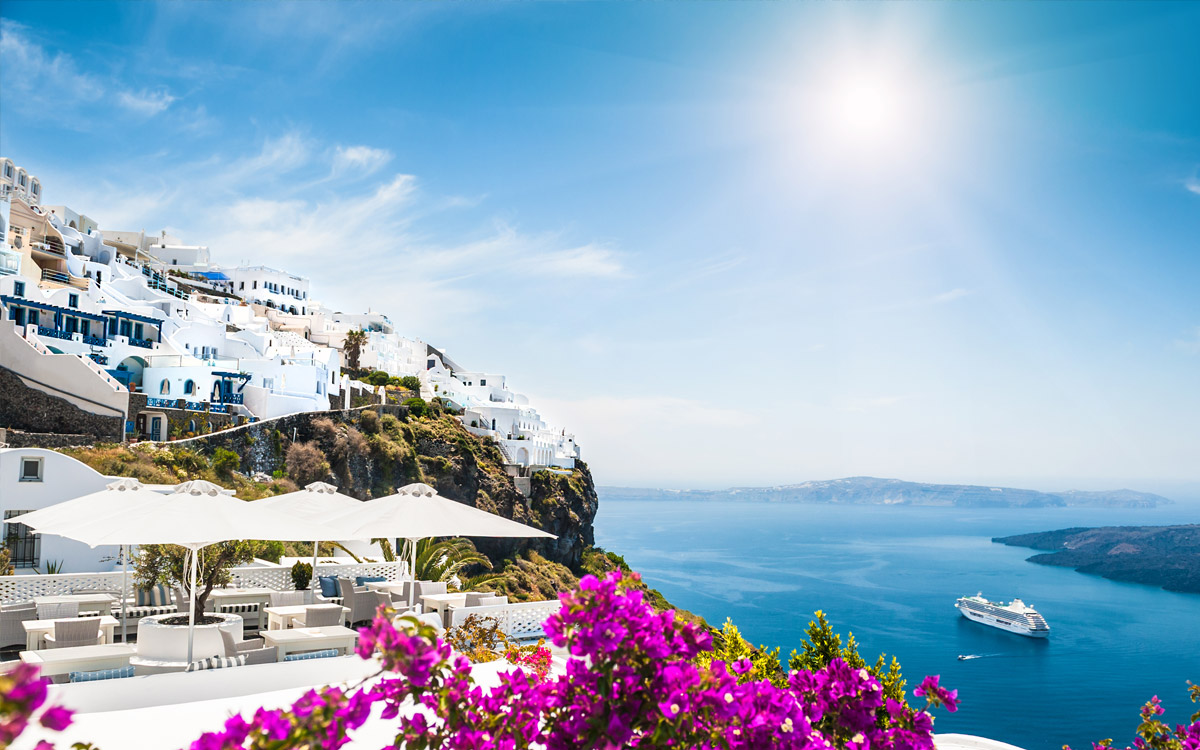 Cruising: The Great Restart
Back in February, we asked our customers when they thought cruising would resume. We received over 200 replies and September 2021 was the most voted-for month, receiving almost double the votes of any other month. In second place was June 2021, closely followed by July 2021. Well, we are really impressed because it seems to be that this prediction is coming true!
So many of our luxury cruise line partners have been releasing their sailings and confirming restart dates for Summer 2021 and we couldn't be more excited.
The destinations featuring on most itineraries for the summer are Portugal, Iceland, the Greek Islands, and the Caribbean; the first two are already on the UK Government's 'green list' for travel, while the latter two are expected to be given the green light within the next few weeks.
We have put together an impartial, comprehensive guide to the restart of cruising this summer, with the most in-depth information about individual cruise line regulations, restart dates, vaccination updates, UK Government advice, CDC advice, and frequently asked questions from our customers. Check out the guide by clicking the image below: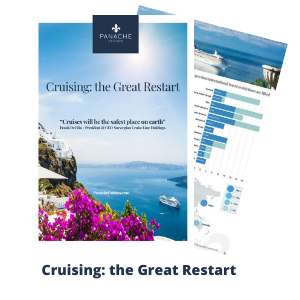 If you have any questions at all about the restart of cruising, don't hesitate to get in touch with us by emailing James.Cole@PanacheCruises.com or speaking to one of our Cruise Connoisseurs on 0161 513 8200.