10 Reasons to Cruise with Regent
10 Reasons to Cruise with Regent
Having just returned from a cruise on board Regent Seven Seas Voyager, I thought it would be a great opportunity to share the highlights of this fantastic ultra-luxury cruise line. It really was the epitome of all-inclusive luxury cruising and I can't wait to get back on board one day! Keep an eye out on our social media channels for more updates from my trip. But for now, here's my top 10 reasons to go on a cruise with Regent...
All-inclusive luxury
The beauty of a Regent Seven Seas Cruise is that they are all fully all-inclusive, meaning you can have a truly indulgent 'leave your wallet at home' experience on board your luxury cruise holiday. You may be paying a premium for this style of cruise, but rest assured that it is well worth it. You can enjoy all the food, drinks, activities, and excursions without worrying that it'll add extra costs onto your holiday.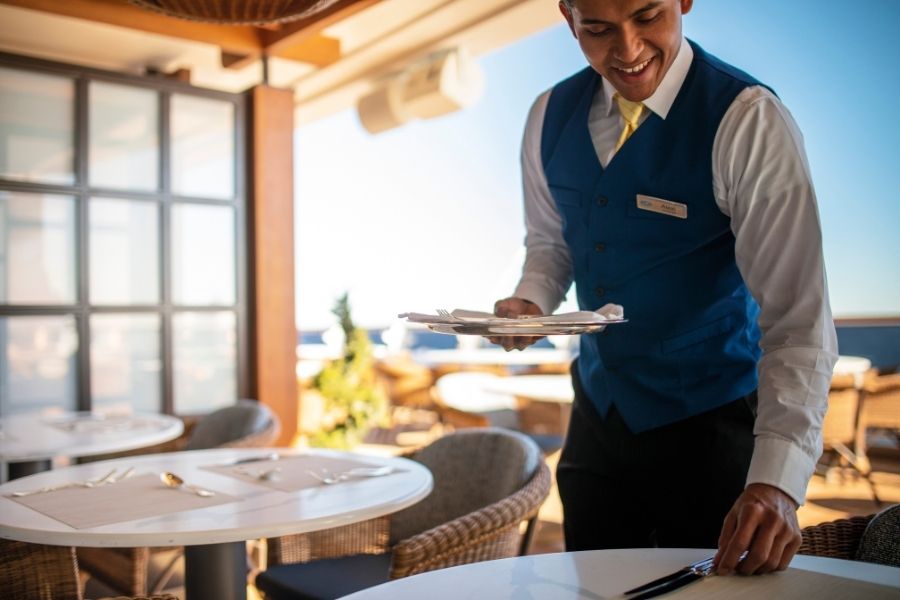 Delicious cuisine
Indulge in some of the best food you will find on any cruise ship. Regent Seven Seas boast a number of fantastic 5-star restaurants on board each ship. The variety of cuisines, quality of the food, and impeccable service make the culinary experience on board any Regent cruise truly outstanding.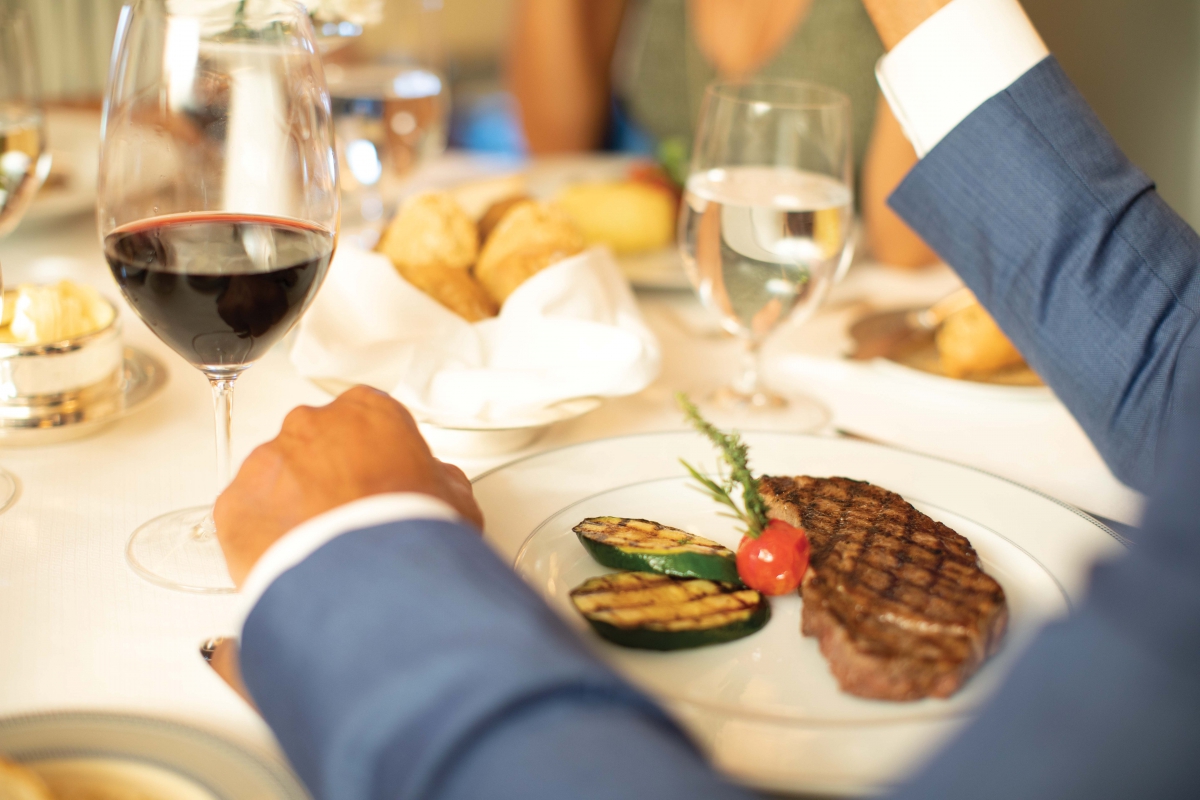 Culinary experiences
In addition to being served incredible food in each dining venue, on board Seven Seas Explorer and Seven Seas Splendor guests can experience the Culinary Arts programme. Reminiscent of the most prestigious cooking schools in France, each cooking class provides further immersion into the culture of each destination on the voyage's itinerary with locally-inspired dishes.
Enrichment series
Expand your horizons with Regent's Enrichment Series. Celebrate your favourite areas of interest, from nature and wildlife to architecture and the culinary arts, through classes, lectures, and other unique engagements. Whether you are a traveller who appreciates arts, languages, architecture, science, or geography, there is an immersive learning experience for everyone on board a Regent Seven Seas Cruise.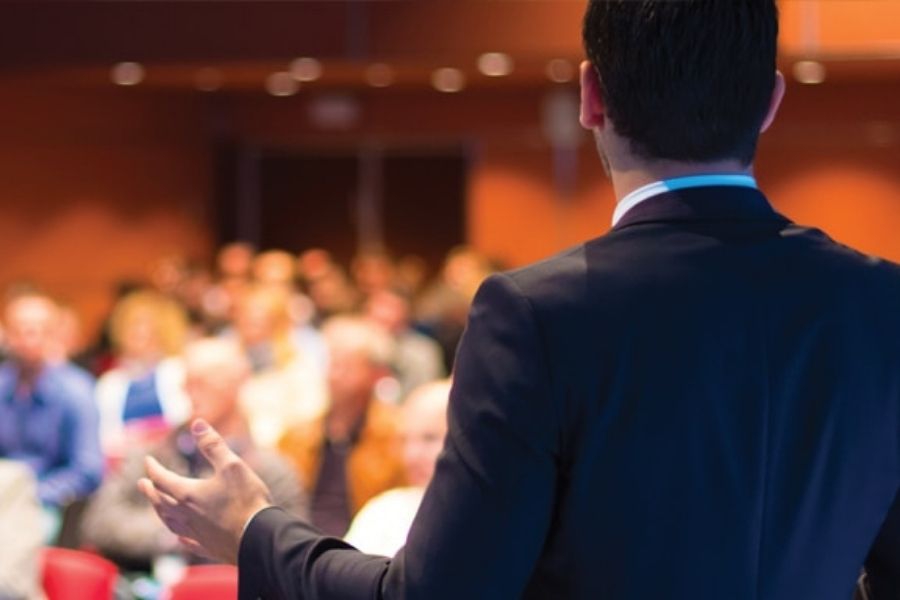 Amazing deals
Right now, there are fantastic deals and offers to be found with Regent Seven Seas. For example, take advantage of free suite upgrades and exclusive savings on select sailings. These deals often don't last long so make sure to snap them up before they sell out!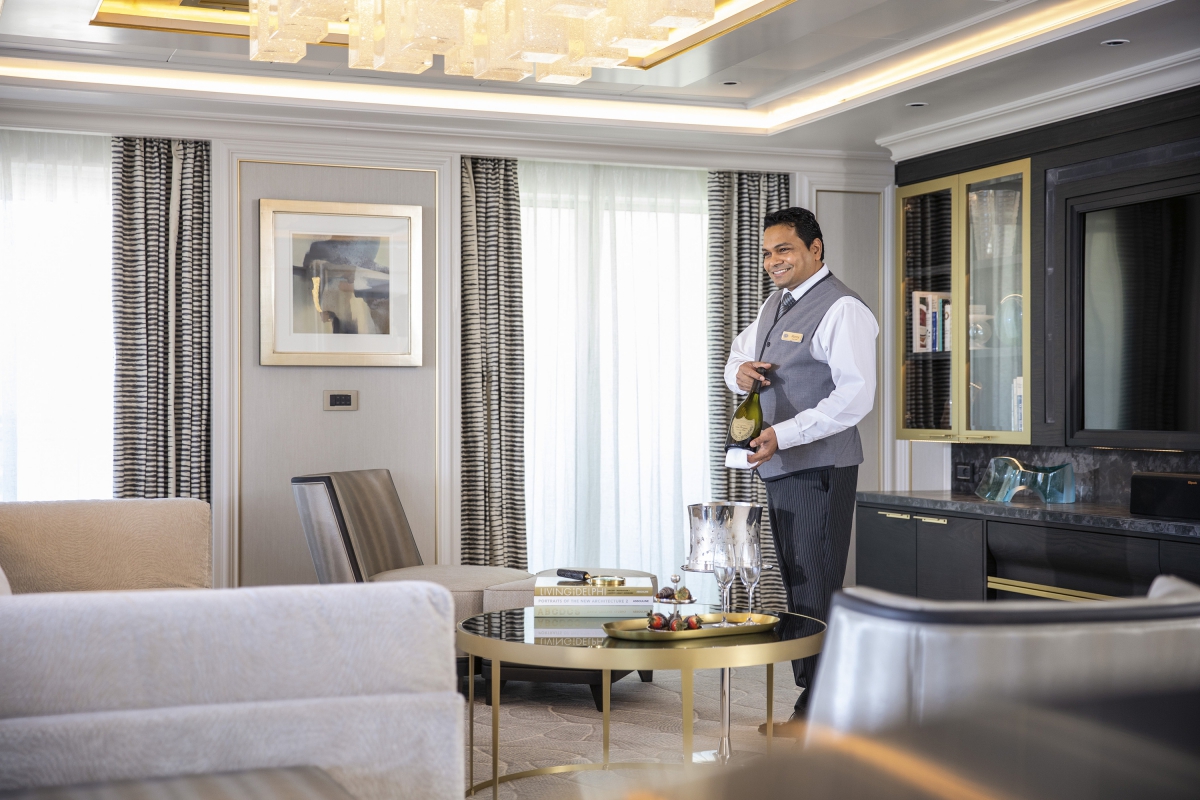 Unique destinations
Unique itineraries to some of the most sought-after destinations in the world make Regent Seven Seas one of the ultimate luxury cruise lines to travel with. Explore the Red Sea and the East Coast of Africa, hop between idyllic islands in the Indian Ocean, transit the Panama Canal on a bucket list cruise through South America, or witness the calving of Hubbard Glacier in the wild state of Alaska.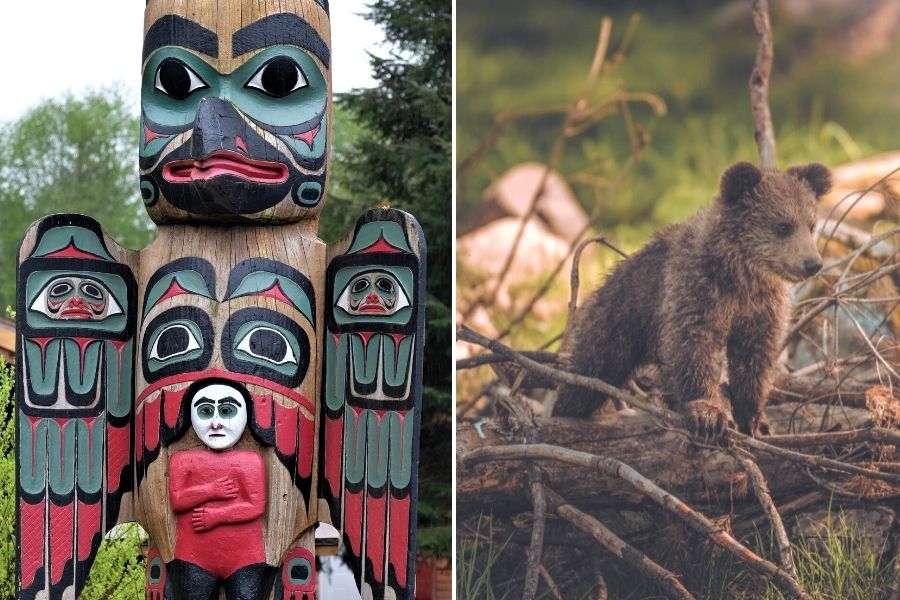 Incredible pre- and post-cruise experiences
Exciting land programmes can also be added onto your cruise, making it possible to extend your holiday and take in more sights in some of the most incredible destinations on Earth. Hop on board the iconic Rocky Mountaineer, join an epic safari in South Africa, or experience the Great Wall of China on a pre- or post-cruise land programme. Even better, on select voyages these extra land programmes are FREE! Just get in touch with us to find out what programmes are available are specific sailings.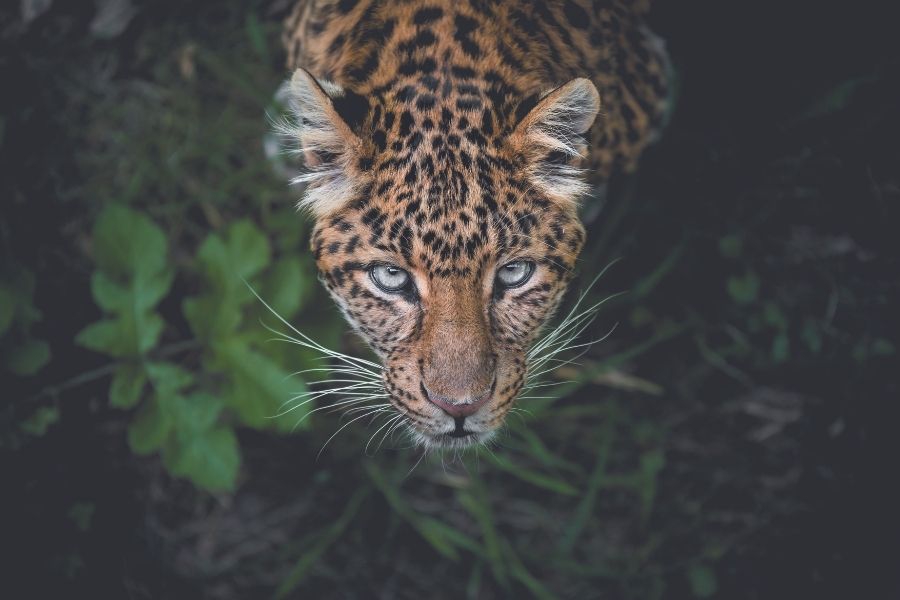 Unrivalled Space at Sea
New ship Regent Seven Seas Splendor offers the world's largest cruise ship suite, the Regent Suite, spanning a whopping 4,443 square feet. Regent pride themselves on providing guests with the security and comfort of travelling with the 'World's Most Luxurious Fleet' and the enjoyment and freedom of their 'Unrivalled Space at Sea'.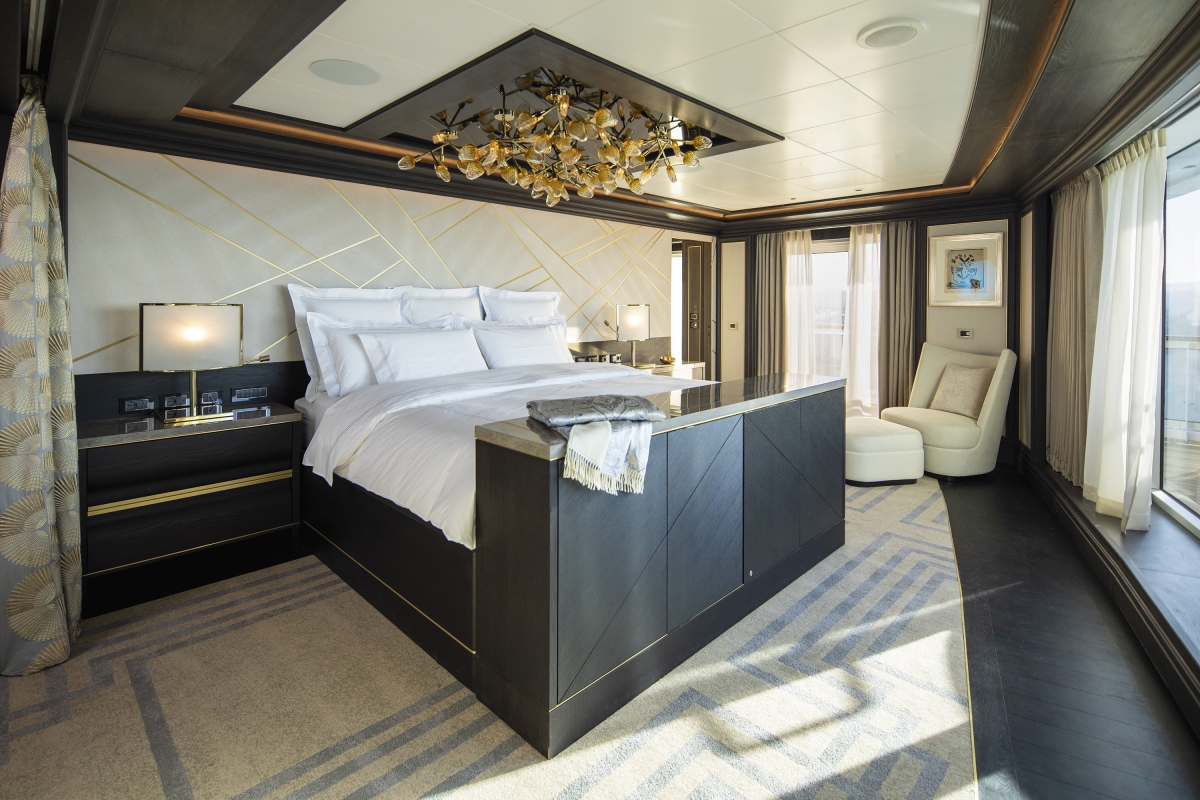 Free unlimited shore excursions
Unlimited shore excursions are also included in your cruise when sailing to over 450 ports of call around the world. As such, Regent Seven Seas are one of the most inclusive and immersive luxury cruise lines available and there is no doubt that there is the perfect excursion for every guest, no matter your interests or personal preferences.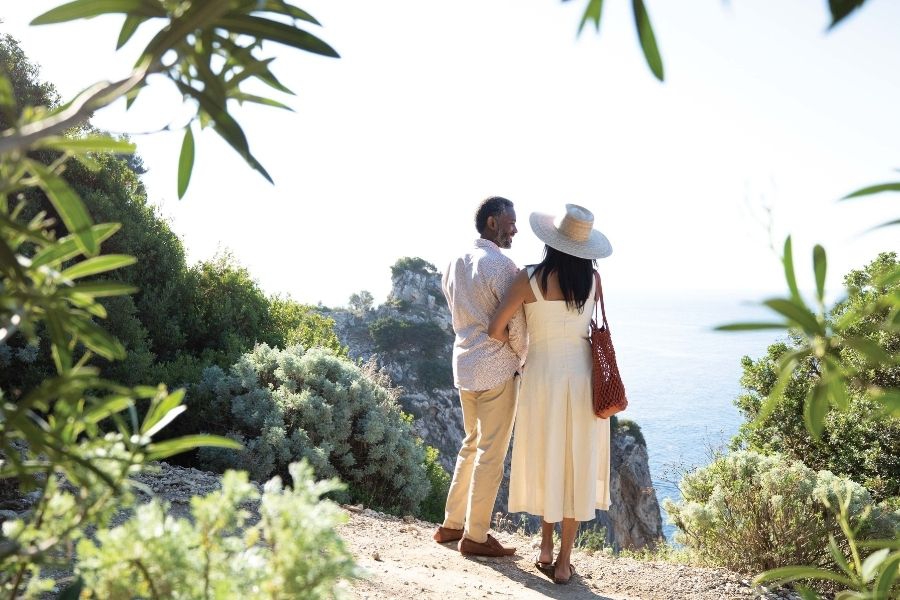 The journey IS the destination
Regent Seven Seas strives to provide a unique experience for their guests, wherein the journey itself is the destination. With a selection of exciting on-board activities, and ships full of superior luxury facilities, a cruise with Regent is a personal and enriching experience.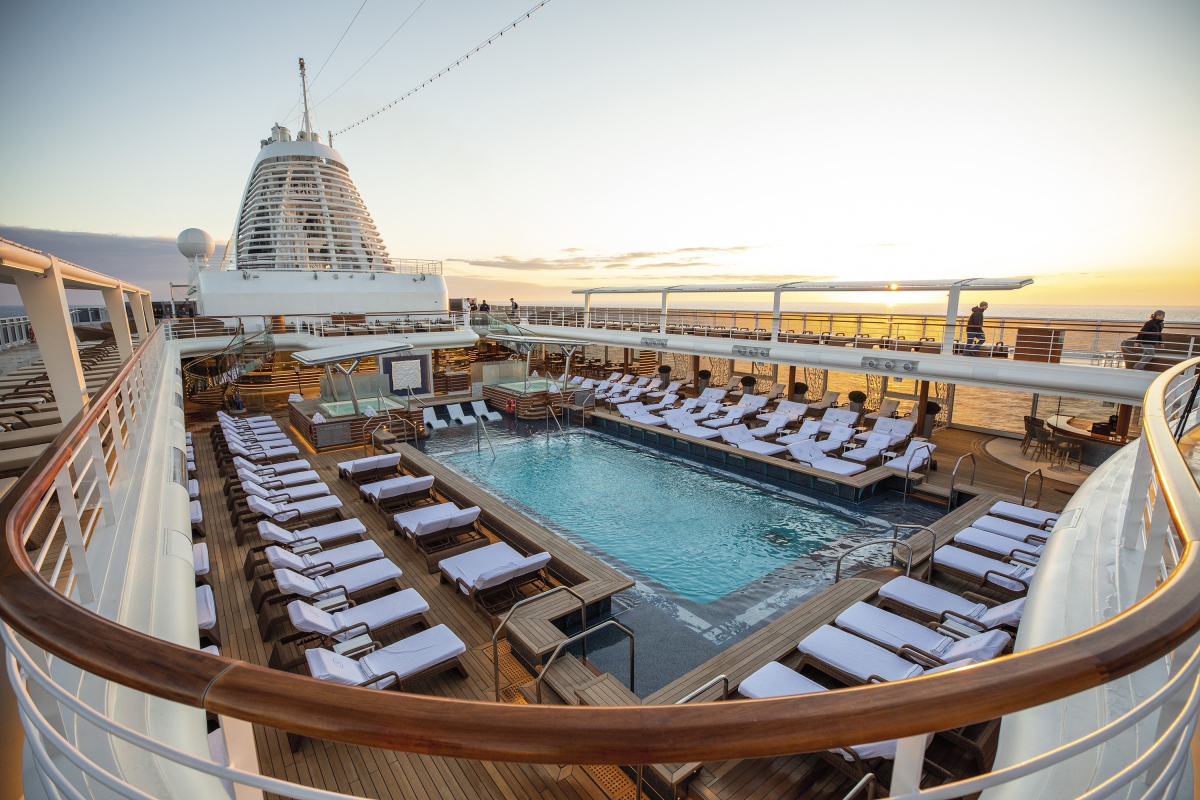 Click here to find out more about Regent Seven Seas and to view our full range of sailings available. Or give me a call on 01565 364441 and I'd be happy to discuss your next Regent Seven Seas Cruise.