Why visit Antarctica? Jos Dewing, Aurora Expeditions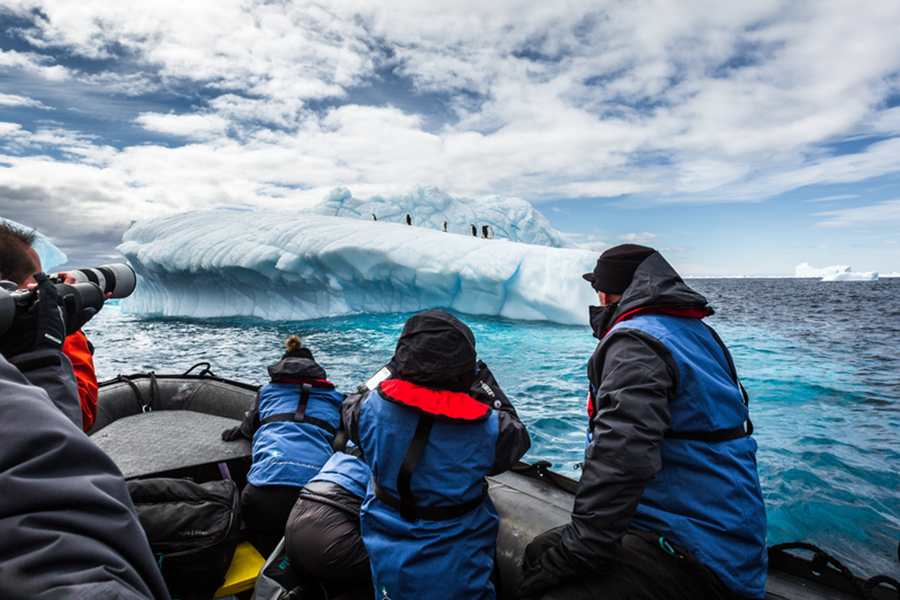 Why visit Antarctica? Jos Dewing, Aurora Expeditions
When I first began my career in travel, I was working with two heritage cruise lines that both operated their winter seasons in Antarctica. And I became completely fascinated by the place. In fact, obsessed would be a more accurate description.
Much like the surfer who sees waves when they close their eyes, even when they have been out of the ocean for hours, the same sense of the visual imprint was apparent with Antarctica. With a striking portrait painted by the many experts and expedition leaders that I spoke to, interviewed and learned from, this otherworldly 'continent of superlatives', as it is often described, was home to pristine blue ice floes, flocks of penguins and other incredible wildlife that is endemic to its remote shores.
One single comment from an Expedition Leader has always stuck with me however, and that was that "Even if you grew up in Alaska, Antarctica would still seem exotic. It is more dramatic than any other landscape, and it really does get under your skin".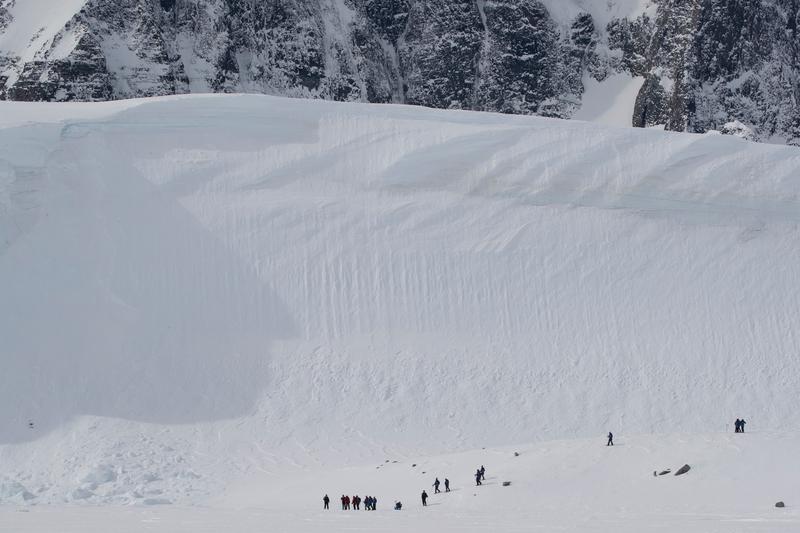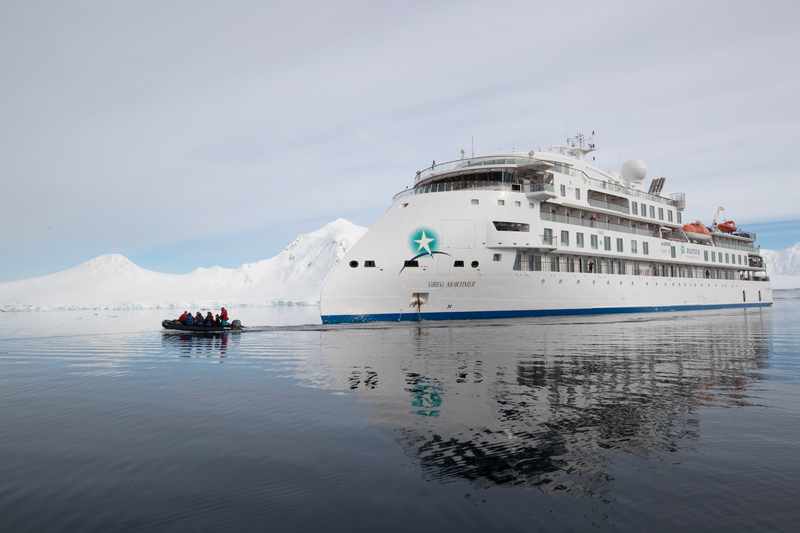 And there was another thing equally clear from speaking to those that felt at home in this frozen desert, that to truly capture the drama and connect with the place at a level that commands its respect, you must do it properly. It's a long way to travel to miss your chance to see the place as it should be seen, so your ship must be small, your guides must be true experts with authentic passion, wanting to impart their enviable knowledge to their groups, and your landings must be respectful of the majesty of the environment that you are in. Which is without question, an environment like no other.
When you speak to a traveller who has visited Antarctica on a small and intimate ship, meaning less than 150 passengers and a strong ratio of expedition leaders to guests, you immediately get the sense that they have visited a fictional kingdom, like Narnia. You will hear that this secret world is like nothing ever witnessed before, and as such, simply has no reference points to the places we know. Sights, sounds, vistas and senses that travellers are not familiar with, that are entirely unique, wonderful even, and as many have said before, both life-affirming and life-changing.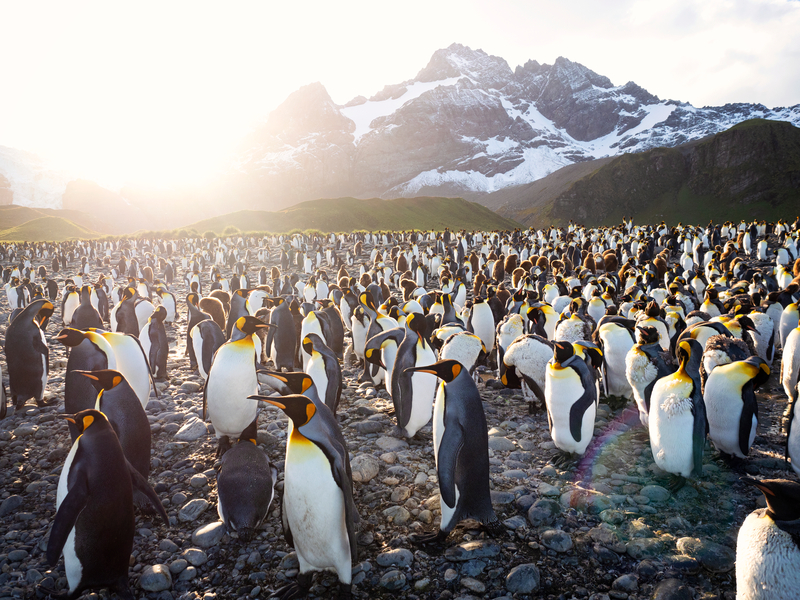 Describing Antarctica as a bucket-list destination, which is a common theme in travel marketing, does it a disservice, as it puts it on a list. Those that know the place and its extraordinary wonders, also tend to know that Antarctica simply cannot be put on a list, it is entirely unique, authentic in a way that is unparalleled and to be explored in a way that does so with both respect and expertise, by operators who have expedition and adventure as core components of their own DNA and culture.
Antarctica is often referenced as a place aligned to the great explorers of the past, a seldom-trodden wilderness, with those visiting promoted as pioneers. This is not so much the case now, as many thousands of visitors arrive in Antarctica every year.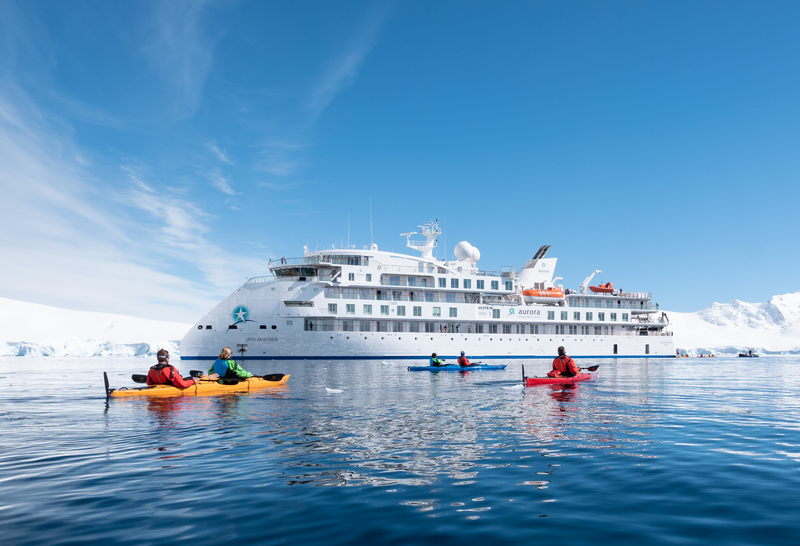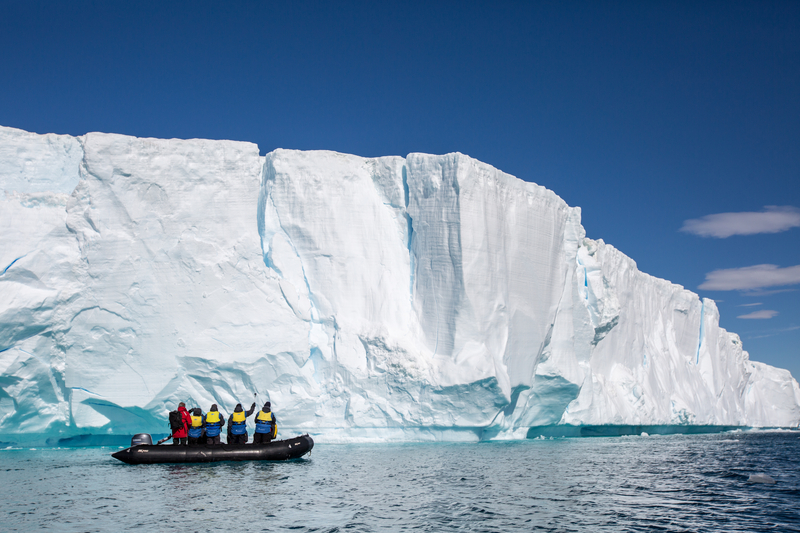 However, there is a way to make that connection and keep away from the crowd, and that is to travel on an intimate vessel that has been designed purely to visit these treasured corners of our incredible planet. And this is the reason why I joined Aurora Expeditions, a company that was not only founded on the exploration of Antarctica itself, by an explorer and mountaineer, but also one that is committed to taking our guests to the real Antarctica, not the one you see in the brochures.
At Aurora Expeditions, we take you to the Antarctica that we know, the Antarctica that we have been exploring, with our fellow travellers, for thirty years. And we ensure that you are an explorer and not a tourist. But perhaps most importantly, we ensure that your experience is something you will take home too. Something you could not possibly have imagined before you left, but that will never leave you now that you have been.
And to finish with another quote from an Expedition Leader, who when asked to summarise Antarctica in a single line, smiled and said this. "It is beyond spectacular and without question, the most beautiful place on the planet".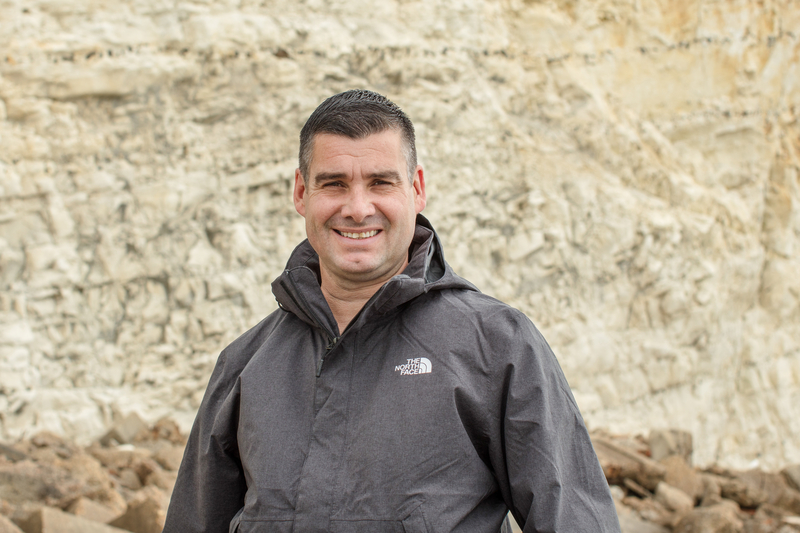 Many thanks to Jos Dewing, Managing Director of Aurora Expeditions.
   For more information about Aurora Expeditions, click here.
   To browse our Antarctica Cruises, click here.