Embark on an Amazonian Adventure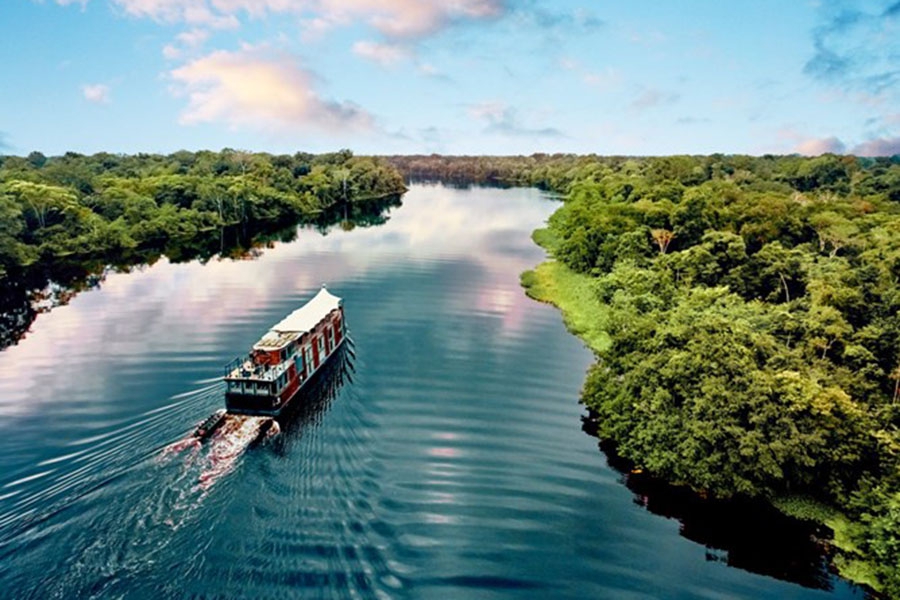 Embark on an Amazonian Adventure
Curious about the Amazon Rainforest? Want to delve into the heart of South America but not sure where to start?
Why not jet off to Lima, Peru's coastal capital city, and begin the adventure of a lifetime sailing down the Amazon River? Perhaps with an intrepid exploration of the iconic Inca Trail and Machu Picchu thrown in there too!
Head on your next adventure to the Amazon with our luxury river cruise line partners, Uniworld. Specially designed to cruise the remote Peruvian waterways in luxury and comfort, Uniworld's specialist vessel Aria Amazon is an all-suite ship with floor to ceiling windows, perfect for providing guests incredible views of the rainforest from the comfort of their beds.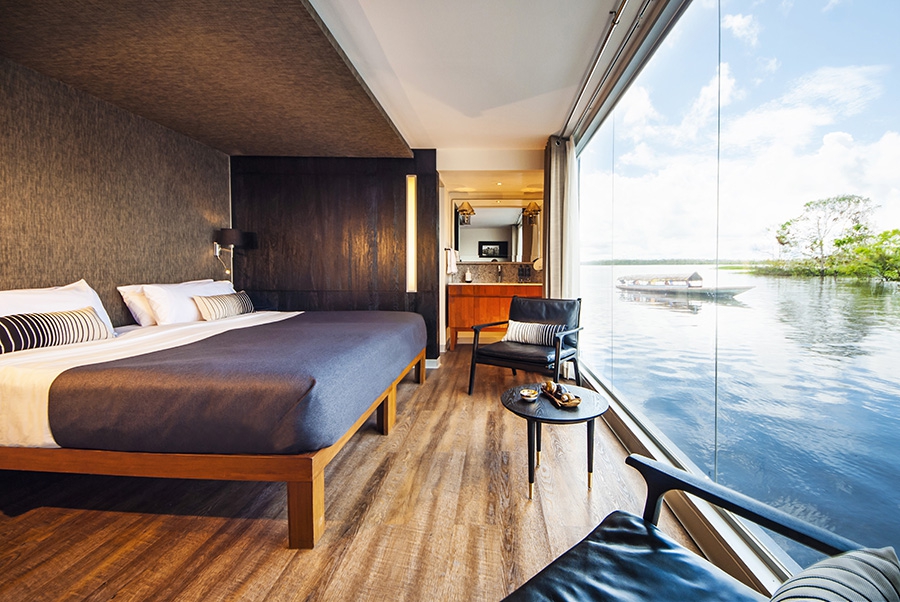 Featuring just 16 suites, this is truly the most intimate and immersive small-ship cruise available in the region. With all-inclusive amenities and five-star cuisine, the Aria Amazon gives guests an unparalleled luxury experience, deep in the heart of the rugged Amazon jungle. Enjoy panoramic views of one of the most iconic rivers in the world, whilst relaxing in the on-board jacuzzi or sipping a drink in the bar or observation lounge.
Uniworld is undoubtedly one of the most ultra-luxury river cruise lines in the world. Excelling in Europe on their classic river cruises, they have branched out to more tropical and exotic destinations, such as the Nile, Mekong, and now the Amazon. A luxury river cruise with Uniworld offers an all-inclusive, 'leave your wallet at home' experience, with exceptional service (arguably the best in the industry) and immersive explorations of each and every destination.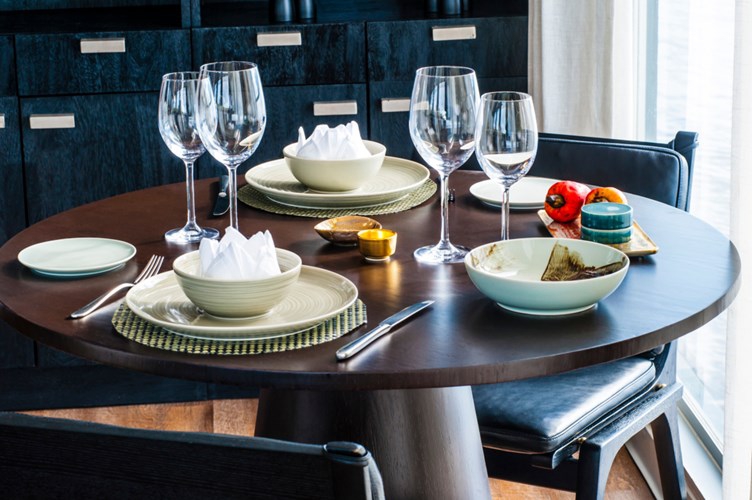 Choose from either the 11-day Peruvian Rivers & Rainforest Discovery, or 15-day Peruvian Amazon & Machu Picchu Exploration. Both cruise itineraries are exciting opportunities to experience the very best of Peru, exploring this fascinating land of mysteries, legends, and ancient cultures. Not only will you experience the lush rainforests surrounding the Amazon River, but you will discover the diverse landscapes of Lima, Cusco, and the stunning Andes mountains.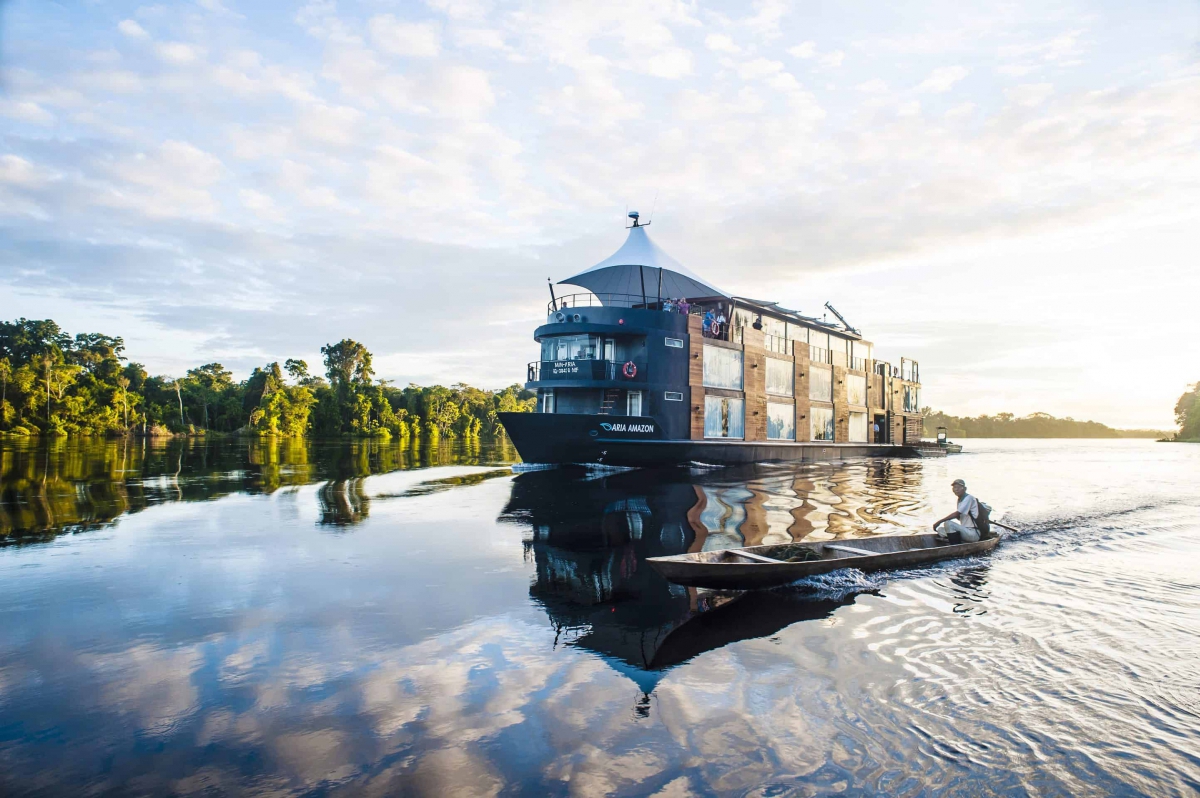 What to look out for on an Amazon cruise:
Pink river dolphins
Jaguars - those who are eagle-eyed might spot cats slinking along the river banks
Sloths hanging around in the rainforest
Black spider monkeys
Poison dart frogs - look out for these tiny creatures in the jungle, but don't get too close!
Piranhas - better viewed from on board than in the water!
Toucans, scarlet macaws, and a variety of other beautiful exotic birds

Watch more from Uniworld...
To learn more about Amazon river cruises, give us a call on 0161 513 8200. To browse all Uniworld river cruises, click here.