Become an Explora on Immersive Journeys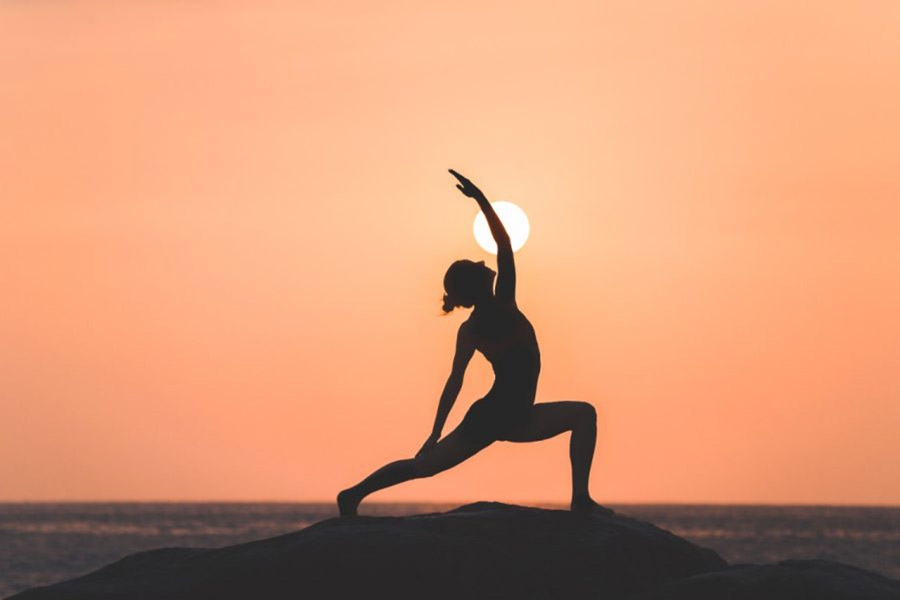 Become an Explora on Immersive Journeys
What makes Explora Journeys different from your usual cruise holiday?
We know that cruising isn't for everyone, and you might have a pre-conceived idea about luxury cruising – stiff upper lipped clientele, overly formal dining, an average age of 80+.
If that style of cruising isn't for you, then check out Explora Journeys. The brand-new luxury cruise line from the founders of MSC Cruises.
A family business through and through, Explora Journeys are approaching cruise travel in a totally new way, by making sure guests have ample time to reconnect with the nature, the people, and everything else about the place itself.
Join the beautiful vessel Explora I in 2023 and explore the Mediterranean in depth on some of the most immersive and unique excursions – trust us, you won't find these anywhere else! Keep reading to learn more about some of the brilliant experiences on offer with Explora Journeys…
Herbal healing in Ibiza
Brew and bottle your own hierbas, the famous herbal-remedy liqueur of the Balearic Islands. Handpick your own mix of herbs and spices, then blend, bottle and seal a product unique to you and your tastes to keep. Continue to serene Santa Eulalia, home to turquoise coves, small cliffs and crystal-clear water.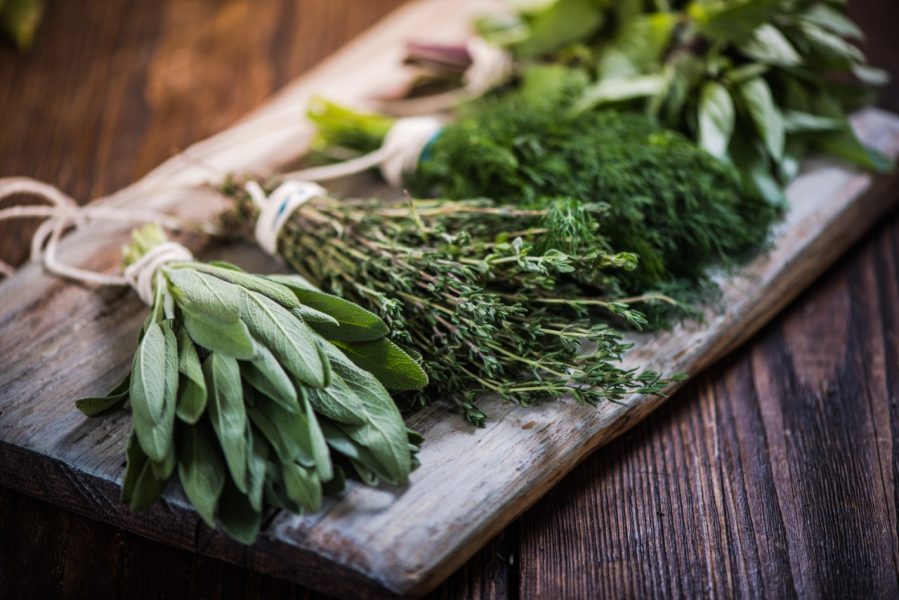 Gorge trekking in Malaga
If you relish the rush of adrenaline then this, literally, heart-pounding trek is for you. You will be precipitously suspended, cliffside on Caminito del Rey high above a beautiful river gorge. A bucket-list accomplishment deserving of a congratulatory drink and snack at a local spot.
The art of flamenco in Seville
From the first strum of the guitar and dramatic step of a foot, you are captivated. The Andalusian flamenco dance is poetry in motion. The stage is set across the threshold of a graceful Andalusian hacienda for a tantalising professional performance followed by a convivial lunch served with passion.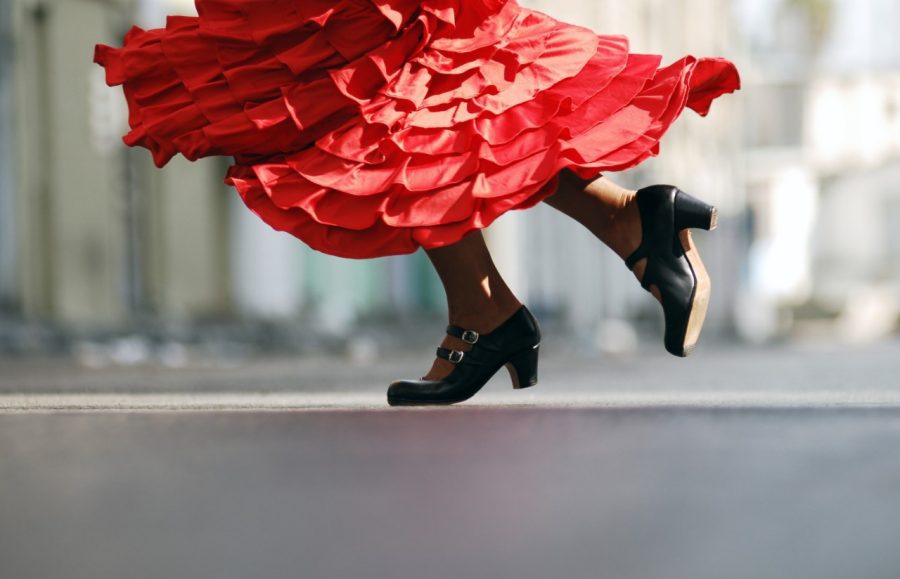 Private cooking classes in Barcelona
Step into Gaudi's surreal fantasy world at Park Güell, a bedazzled, enchanting oasis. Strolling on, discover a members-only restaurant where glitterati flock for its exclusivity, La Huerta GastroClub. The chef invites you to indulge in a culinary adventure and gourmet lunch.
Sunset yoga
Find your namaste during the golden hour on Ibiza. As the sun sets, the magnetic pull of the island becomes even more alluring. Discover a sense of serenity suffused with enigmatic energy for restorative yoga in the idyllic outdoors. Then, toast the end of a glorious day with a celebratory sip of cava.
Bordeaux classic car excursion and wine tasting
The elegant hub of this famed and verdant UNESCO-listed wine-growing region awaits your discovery by classic car. You'll explore Bordeaux's cobblestone, medieval streets from a Citroën 2CV with several stops along the way to a nearby vineyard for a tasting amongst the vines.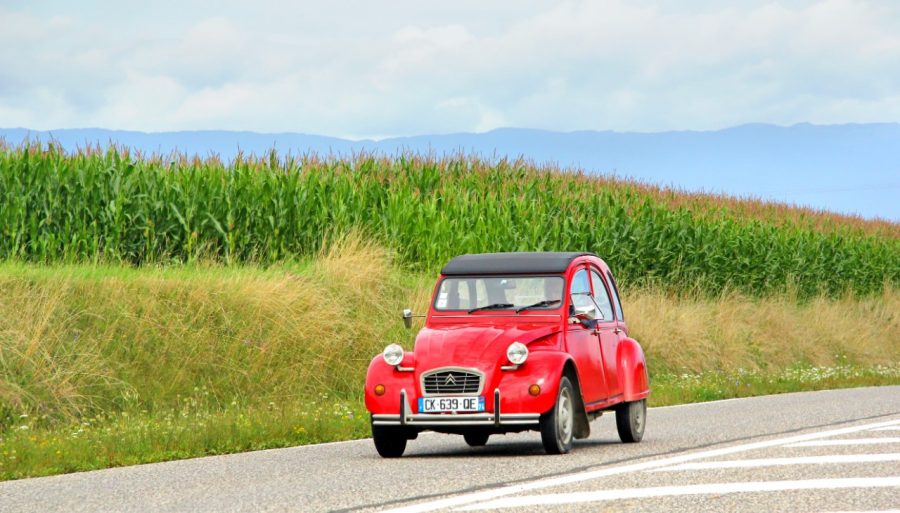 Private cocktail party in Lisbon's national palace
Enter the world of 18th century Portuguese aristocracy at a private cocktail party in the former residence of two generations of royals. Part of Sintra's UNESCO-listed cultural landscape, the National Palace and Gardens of Queluz reflect a major heritage in Portuguese architecture and landscaping, with an important collection of artifacts.
Forest therapy in Leixoes
Immerse yourself in a rare and remarkable sensory experience surrounded by nature's gorgeous gift of serene purity. Your instructor will lead you through the gentle movements of Forest Therapy and Forest Bathing. Awaken your senses with this eco-antidote. Emerge refreshed, relaxed and connected to the natural world.
Private yacht excursion in Malta
Sunshine, sea, great food and wine, and a truly relaxing atmosphere are yours on your private yacht helmed by a seasoned skipper, made possible by Explora Journeys. Cruise to the best bays and lagoons, swimming and snorkelling.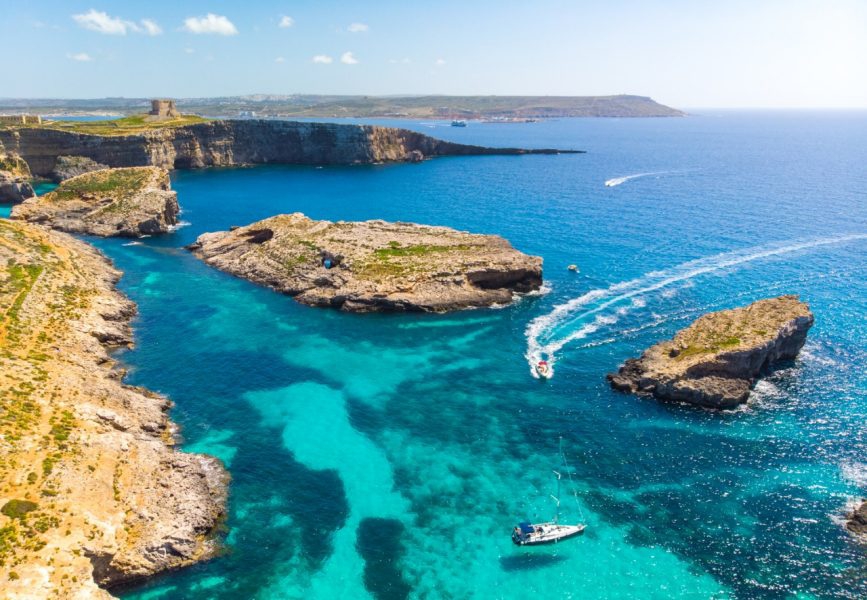 Find out more about each of these destination experiences, including information about duration, activity level, and suited interests on their website. Would you take part in these unique experiences on Explora Journeys' brand-new Mediterranean voyages?
If your answer is a huge YES! Check out all Explora Journeys sailings here or give us a call for more information on 0161 513 8200, we'll be happy to help plan your once-in-a-lifetime luxury ocean journey.